The topic of this page has a wikia of it's own: CITV wikia.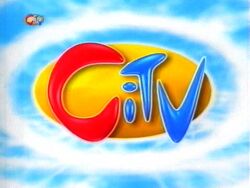 CITV (short for Children's ITV or Children's Independent Television) is a British television channel from ITV Digital Channels Ltd, a division of ITV plc.
It broadcasts content from the CITV archive, as well as commissions and acquisitions. CITV itself is the programming block on the main ITV Network (ITV1). CITV is the network which broadcasts My Phone Genie on CITV Channel.